It is the result of your, often, long and, sometimes, difficult reflection. Indeed if the medias tend to transmit the idea that plastic surgery is an everyday act, the action for oneself remains an important stage. It is important to note that a consultation does not imply necessarily an operation proposal; It is a first contact with a professional who can answer your questions.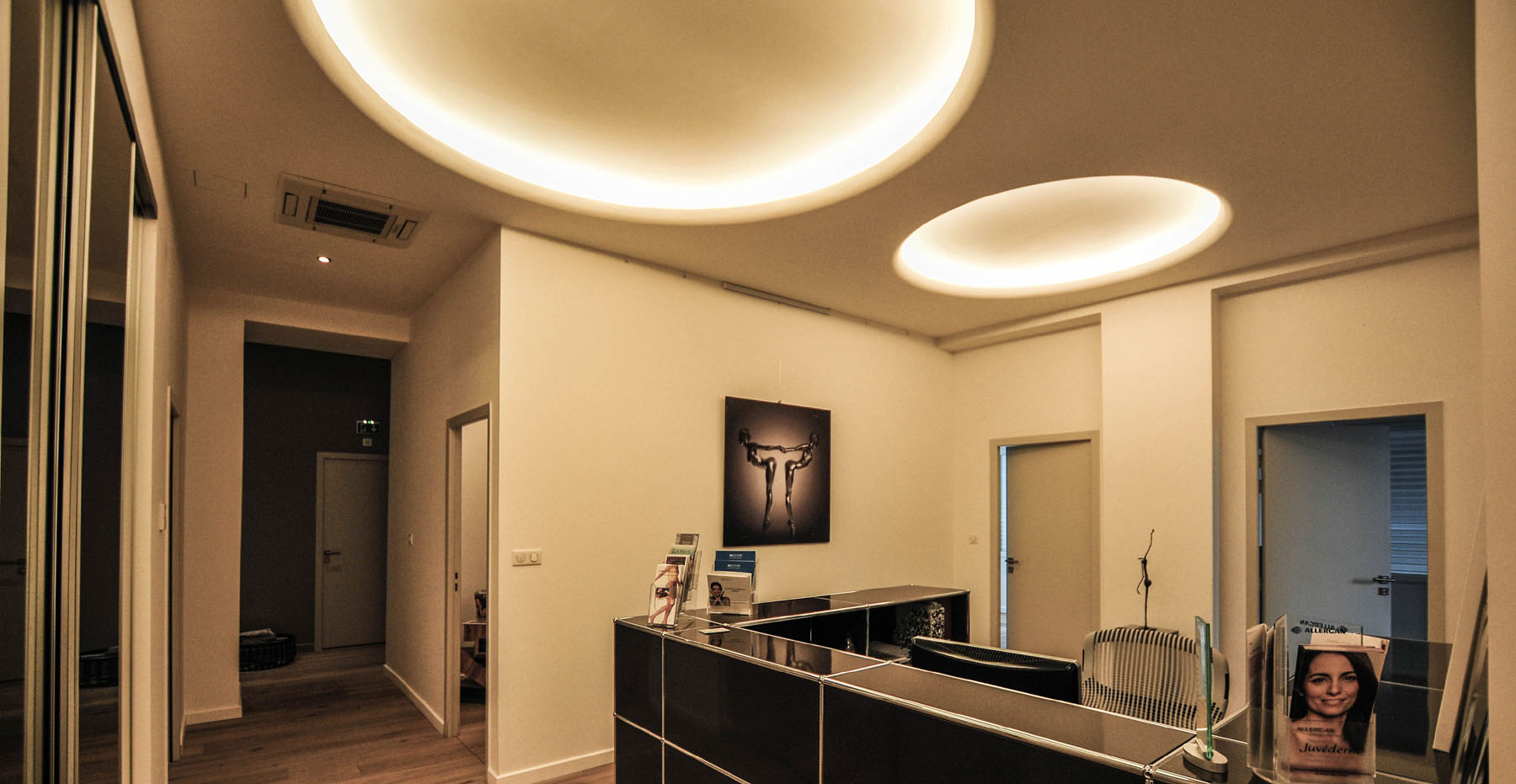 From a practical point of view this consultation is schematically composed of three parts:
The interview: The surgeon will determine your request, question you on your health, your medical and psychological past. This stage is important because it allows the surgeon to know you as a person.
The examination makes it possible to evaluate the imperfection which disturbs you and, if required, make measurements, to visualize a possible correction. This stage makes it possible for the surgeon to evaluate the technical dimension of your request.
The therapeutic proposal will be done according to the various elements collected previously. If a procedure is proposed it will be described in detail.
During the consultation do not be intimidated , do not hesitate to ask questions. After all you are here to get answers to your demands! The success and the satisfaction of a procedure is often linked to the quality of the dialogue between you and your surgeon.

If a procedure is proposed , you will then be given the documents related to this act and in particular the enlightened assent and the a detailed estimate. It is important to know that the legal time in France between the first consultation and a surgical procedure is fifteen days. There is no time limit for non invasive procedures . In addition it is preferable to come back for a second consultation before the operation. During the period between the two consultations it appears useful to note the questions which come to your mind, that will enable you not to forget them.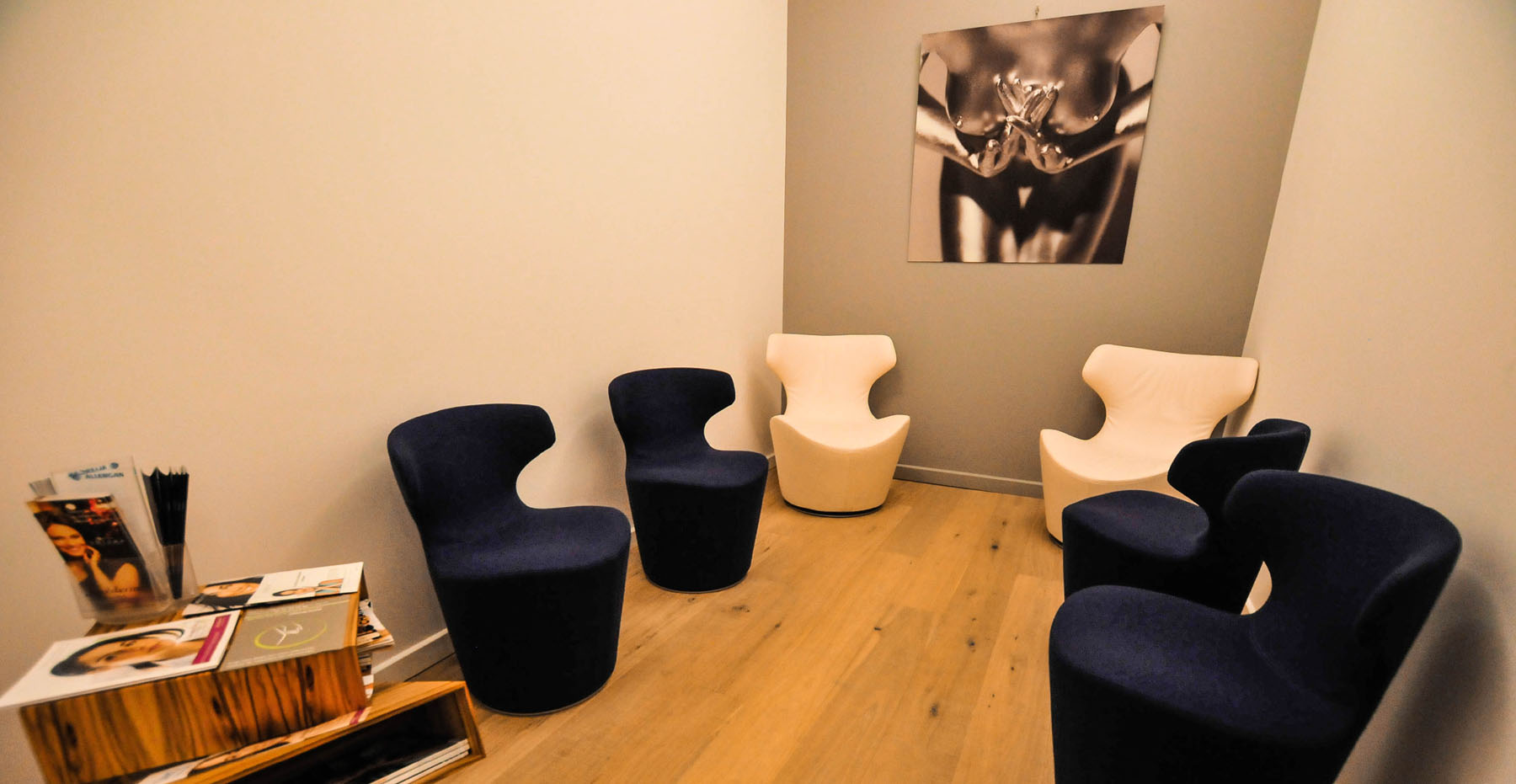 If a medical act (botox type for example) is adapted to your case you will undoubtedly not need anaesthesia.
On the other hand when a surgical act is considered an anaesthesia is then necessary. It can schematically take three forms:
Local anesthesia where an analgesic is locally injected in order to ensure the insensitivity of the zone.
Neuroleptanalgesy where the local anaesthesia is supplemented by intravenous tranquillizers. In certain cases it is possible to work under hypnosis with an anesthetist trained to this technique.
Traditional general anaesthesia, during which you sleep completely.
The choice between these various techniques will be the fruit of a discussion between you, the surgeon and the anaesthetist. In the case of a neuroleptanalgesy or a general anesthesia a pre-anesthetic consultation is mandatory at least 48 hours before the procedure.